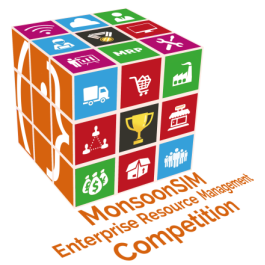 About MERMC
MonsoonSIM Enterprise Resource Management Competition is an annual inter-varsity competition hosted by MonsoonSIM and its partners. This will be our 8th annual event. The competition is a high-energy event involving students and lecturers with the objective of exposing students to the concept of enterprise resource management (ERM) through fun and exciting simulation games.

Students in teams of 5-player will be asked to run virtual companies to COMPETE with one another for the highest business KPI targets set for the day to win the competition.

There will be so much fun, so much learning, and so much networking to do.
Read More
ABOUT MERMC 2023 GRAND FINAL HOST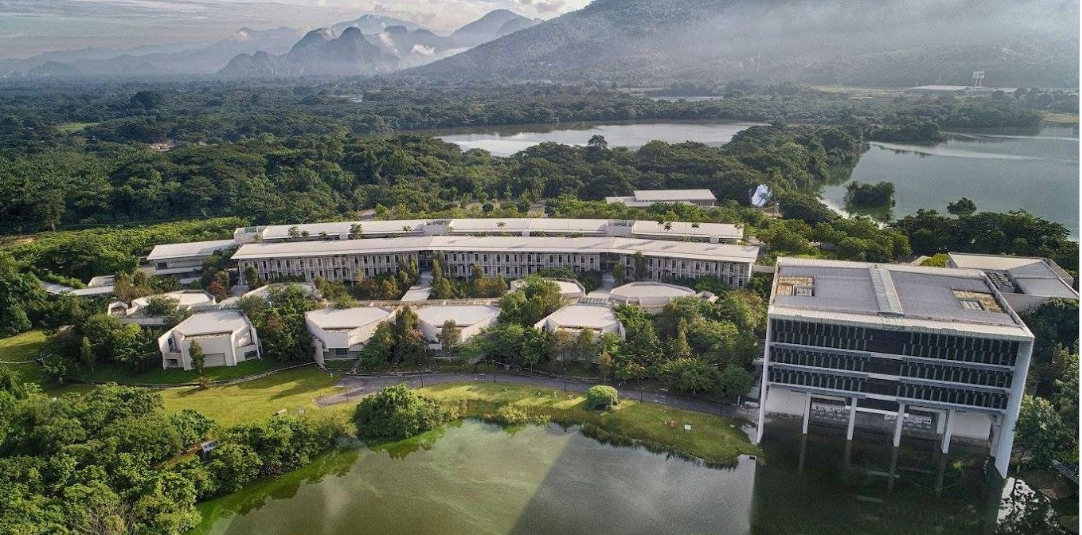 Kampar Campus - Universiti Tunku Abdul Rahman
UTAR's main campus in Kampar was built on a 1300-acre piece of land donated by the Perak State Government. It is located in the growing township of Bandar Barat Kampar in Perak. Strategically located off the North-South highway, Kampar Campus is 190 km from Kuala Lumpur which is slightly over two hours away from the city by car. The Campus welcomed its first intake of students in May 2007.
Flanked by picturesque mountains, dotted with scenic lakes and located within a growing township, Kampar Campus offers a conducive and serene learning environment. This Campus features modern educational facilities and provides students with access to some of the latest learning technologies and research innovations.

Visitors to the panoramic UTAR Kampar Campus will unmistakably catch a glimpse of the exceptionally striking grand hall erected with architectural finesse on a 12,000-square metre plot of land. This palatial hall was built to commemorate UTAR's 10th anniversary and it was named after its illustrious founder, YABhg Tun Dr Ling Liong Sik who is now the Chancellor of UTAR.
HOSTED BY :

ORGANISED BY :

CO-ORGANISED BY :

POWERED BY :

Our Participants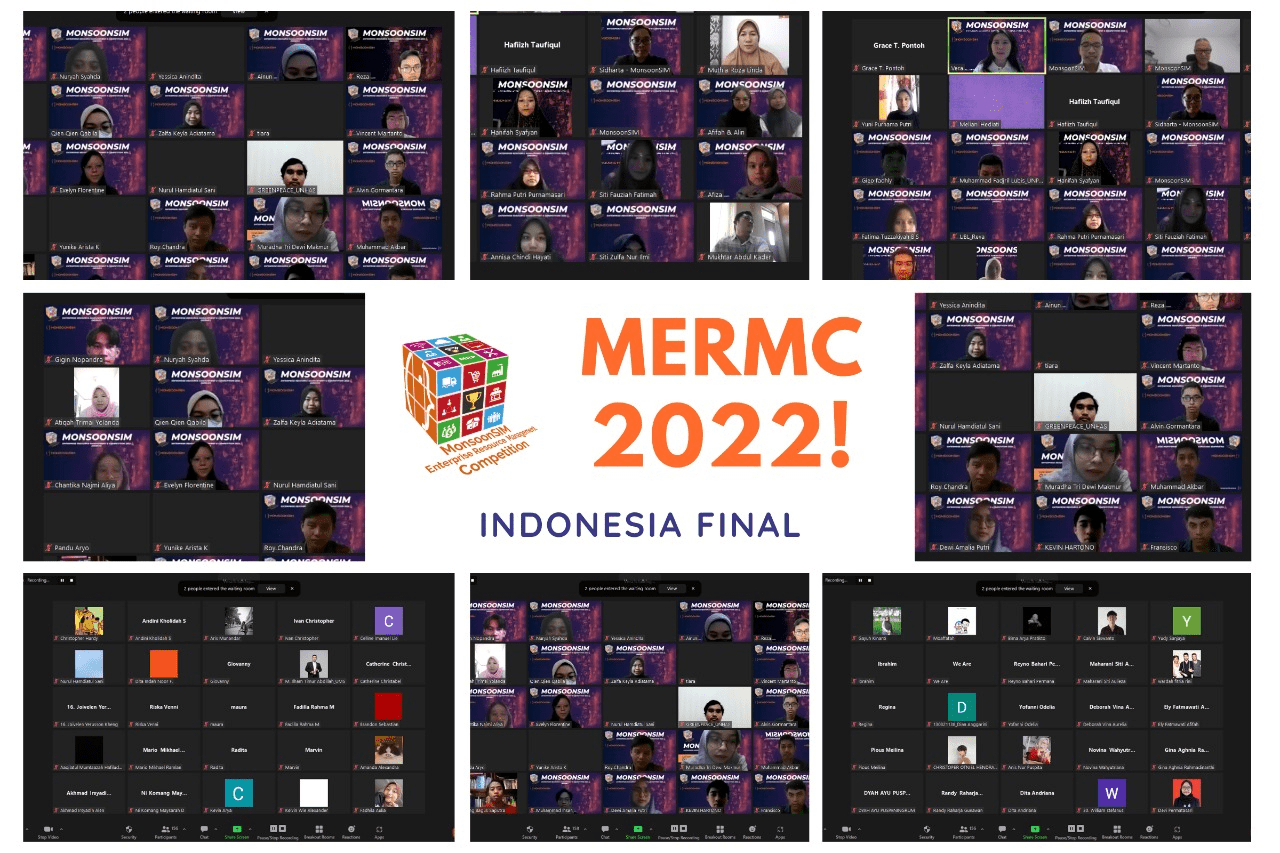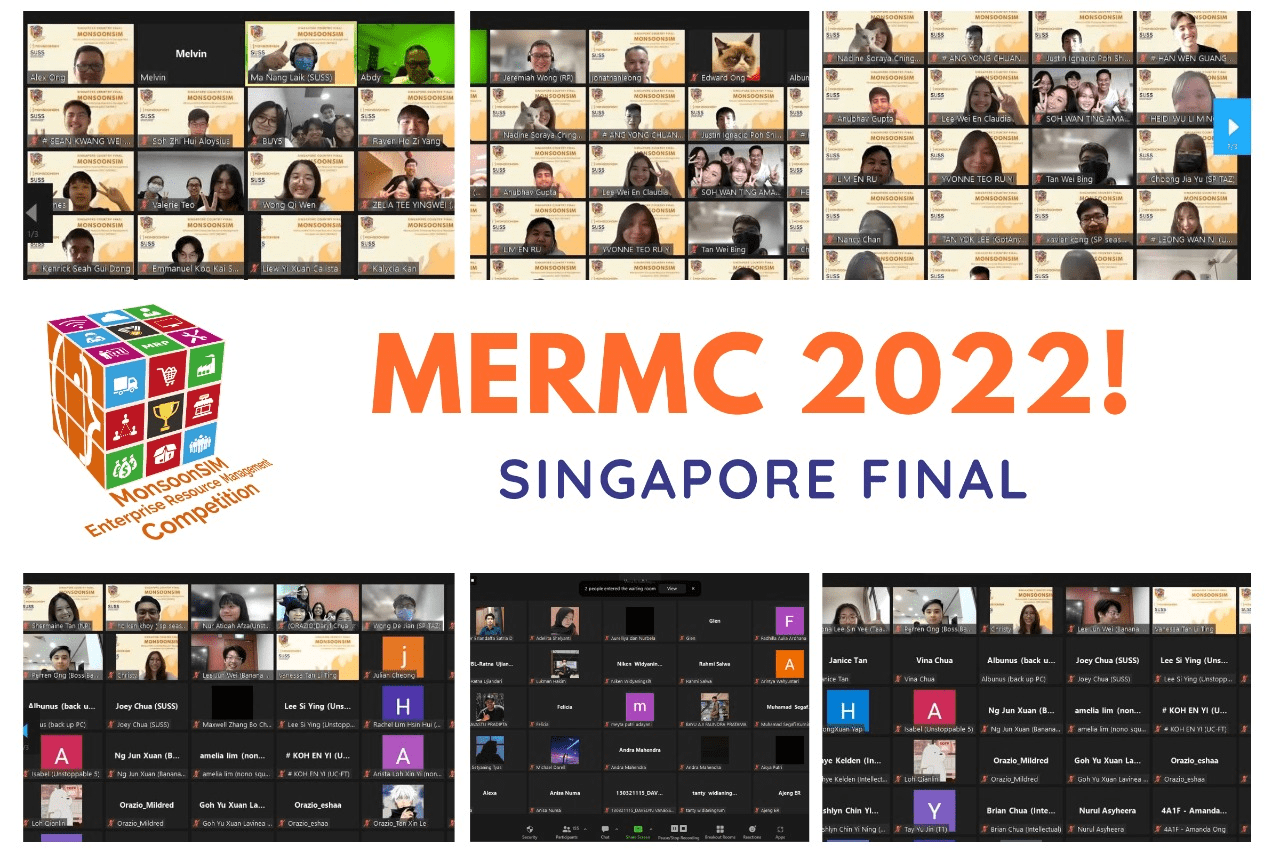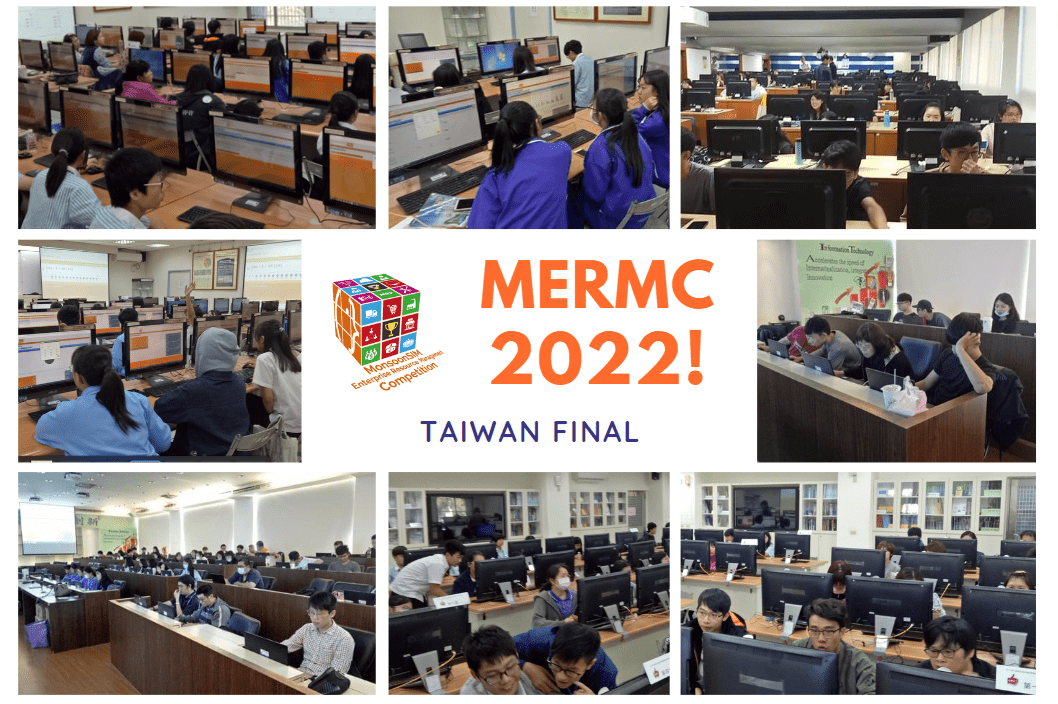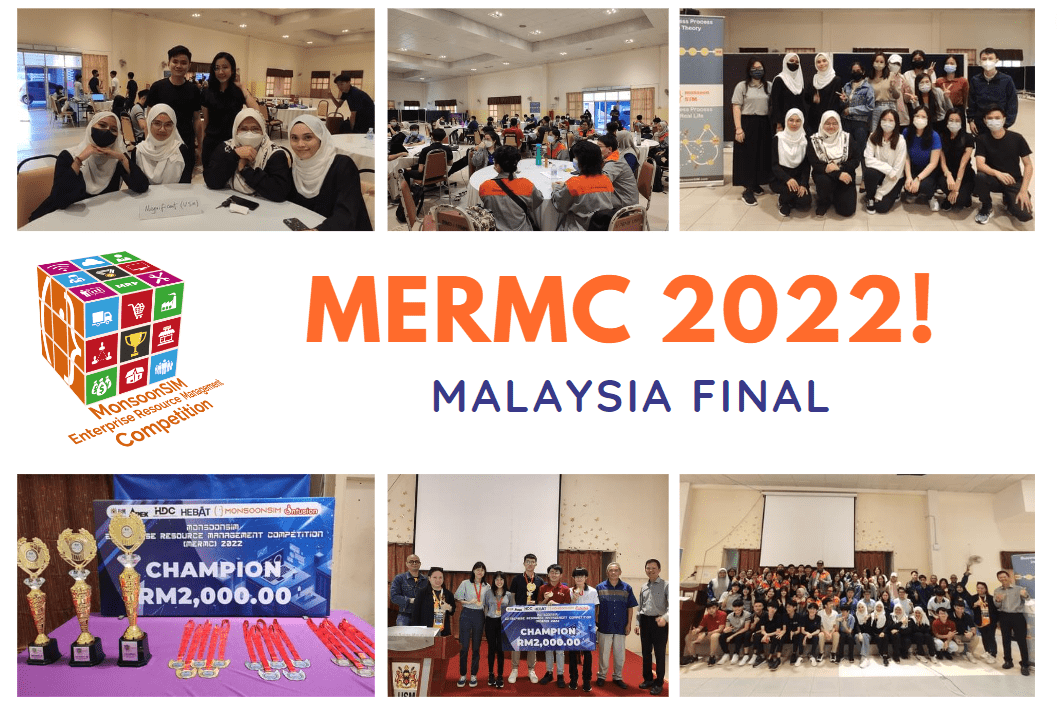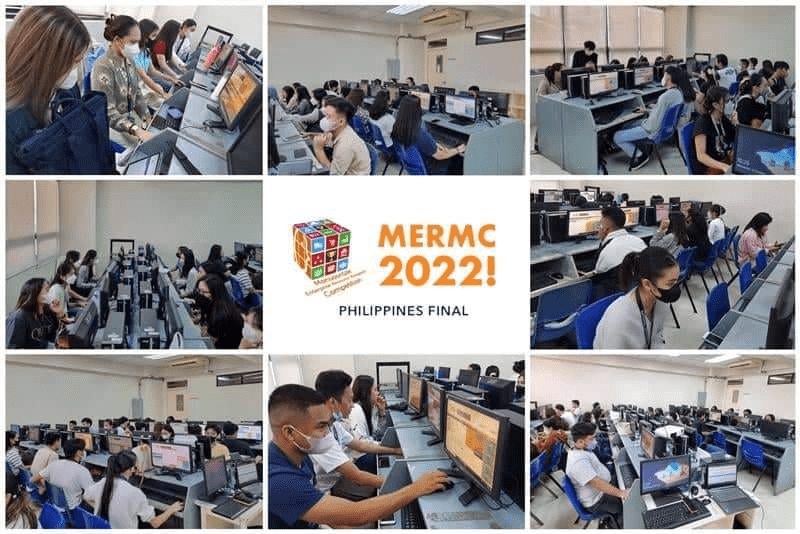 Participants Coming From...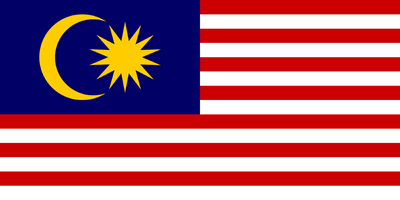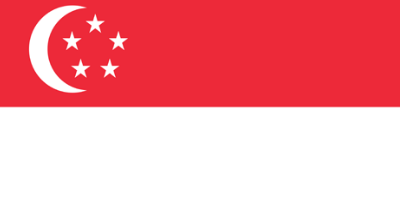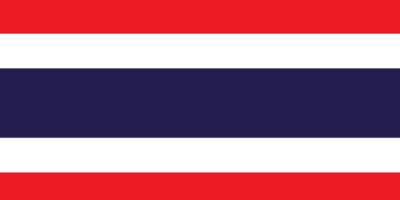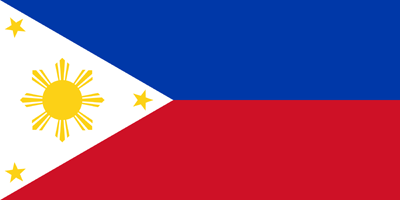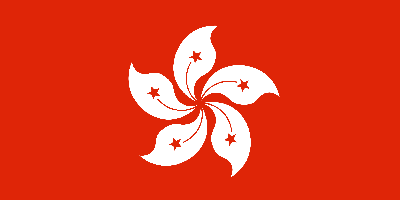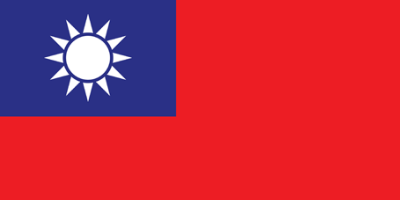 MERMC Hall of Fame
MonsoonSIM Enterprise Resources Management Competition 2022

International Champion
Club: EXTRAORDINARY CO
Member: Muh Reza Febriansyah, Afifah Rohadatul Aisy, SALSABILA NADHIFA NUR UTARIFFA, Gilang Bagus Saputra, RENDY MARCELINO
Coach: Muhammad Fadhly Rizky Octavio
University: Universitas Islam Indonesia (UII)
MonsoonSIM Enterprise Resources Management Competition 2021

International Champion
Club: BUMBLEBEE
Member: Hariza Rahmah, Maya Elvina Puspitasari, Nafsya Rafsanjani, Nugraheni Tahirawati, Sofia Namira Firdaus
Coach: Muhammad Akbar
University: Universitas Internasional Semen Indonesia
MonsoonSIM Enterprise Resources Management Competition 2020

International Champion
Club: Intisar Sanatama
Member: Muhammad Faiq Jauhar, Ainun Jariyah, Sukma Putri Yulia, Akhlis Faris Mushaffa, Adin Ihtisyamuddin
Coach: Muhammad Fadhly Rizky Octavio

MonsoonSIM Enterprise Resources Management Competition 2019

International Champion
Club: TH Deja Vu
Member: Jack, Jojo, Josuke, Teeratach Jearapaganon, Yossapon Pradit
Coach: EK-ANONG TANGRUKWARASKUL
University: Kasetsart University
Hall of Fame Full Page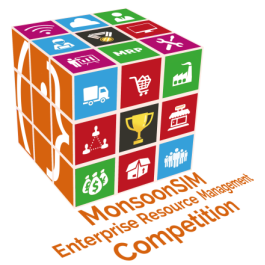 MERMC Hall of Fame
Click to see our complete MERMC Hall of Fame
OUR PAST SPONSORS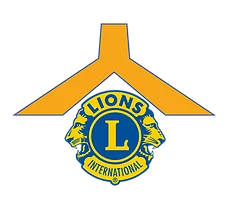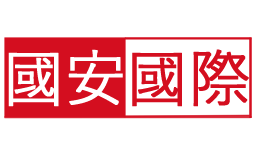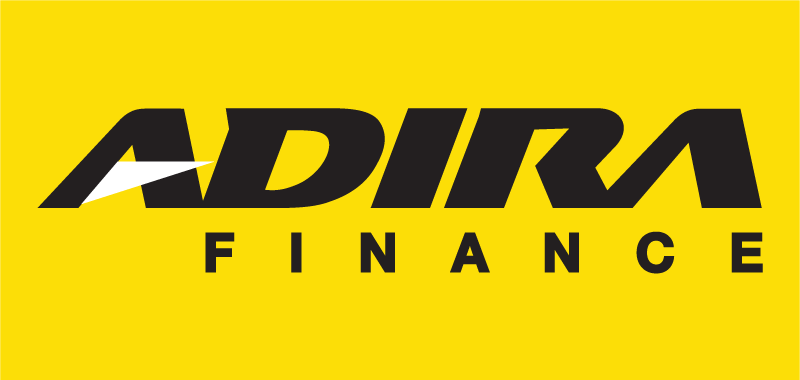 1