About Us
MonsoonSIM is an award-winning business simulation and gamification education platform. This platform has been used in business education since 2013. To date, we have more than 80,000 registered learners and a rapidly growing user base.
More to Teach, Easier to Teach
Instead of teaching with theory, you allow the learners to conduct self-directed learning --- through simulation and gamification.
Instead of creating course content, you simply configure your course to suit your learners.
Instead of being a teacher, you are a facilitator and an advisor.
More to Learn, Easier to Learn
Instead of learning by remembering, learners learn by doing and exploring.
Instead of learning by elearning or powerpoint, learners learn by practicing and experimenting.
There are hundreds of fundamental business concepts applicable to any trading, distribution, eCommerce, manufacturing, and service business. The concepts are brilliantly wrapped into a typical business simulation with thirteen business departments. Data live access is also available for analysis and reflection of the learner's business decisions. Educators can decide to teach the basics for example, Accounting with Retail or use MonsoonSIM to teach advanced level concepts such as capital budgeting.
Key Features
Freedom to configure
You can freely configure your business scenario and allow learners to learn and explore independently
A.I Virtual Teaching Assistant to help you teach
You can use Boz, our Artificial Intelligent virtual assistant to help your learners through their learning process
Game data for Business Analytics
The data generated from MonsoonSIM session can be live-accessed using third-party Business Intelligence platforms such as Power BI, R, Tableau, Google Data Studio, etc
Dynamic Quiz and Course
MonsoonSIM comes with a series of official courses and quizzes ready to electrify your curriculum. You can pick which courses suit your training needs
Universities or Organizations that have run MonsoonSIM
Facilitators certified to run MonsoonSIM
Learners who have learnt through MonsoonSIM
MonsoonSIM sessions delivered
Our Users
The followings are some of the education institutions that have used MonsoonSIM to deliver their courses.
Testimonials
According to student feedback, most prefer the experiential learning mode over traditional lectures as it allows them to understand the complexity in business operations using an interactive approach.
Dr. Ma Nang Laik
Associate Professor, Business Programme
Singapore University of Social Sciences
The intensity of the game, and the digital nature of the game allows them to consider and test the application of their hypotheses or other theories, instead of just absorbing them.

Dr. Leong Y. Jonathan
Head, Event Management Programme
Singapore University of Social Sciences
The potential value to my students is immense. I have never seen a more complete or realistic simulation. The integration of gamification with teams efforts stimulates the kind of thinking and soft skills that could make a difference in inspiring my students.

Dr. Scott Dell, CPA, DBA
Assistant Professor of Accounting
Francis Marion University
The MonsoonSIM is appropriate across a wide range of programs and courses. It has the ability to provide the students with the performance data for them to analyze and use their analytic skills to dertermine appropriate business strategies. I have been looking for a tool that helps demonstrate the integration of ERP systems, and MonsoonSim provides this.

Severin Grabski, Ph.D
Faculty Director, MS Business Analytics, Broad College of Business
Michigan State University, USA
We live in a digital age where the crucial question is how to build data-driven professional to help companies make better decisions. Learning by linking gamification and working with live data is a way to teach students to think and to transfer the gained knowledge and skills in their companies or to their employers All this is possible by MonsoonSIM.

Prof. Dr. Violeta Cvetkoska
Ss. Cyril and Methodius University in Skopje, Faculty of Economics
We are extremely happy with student engagement in the simulation and also the holistic understanding of accounting and business process that students have gained. They really enjoyed participating in the simulation and they report how much they have learnt. We found the simulation easy to set-up and run. The platform is extremely robust without any difficulties.

Dr. Christine Contessotto
Associate Dean Teaching and Learning
Deakin University, Melbourne, Australia
The flow of real-time information across departments integrates ERP process into a single system providing a process of visibility, analytics, and efficiency across every aspects of a business which makes the simulation and training very meaningful

Mr. Donny Siu
Associate Director, Entrepreneurship Center
Hong Kong University of Science and Technology (HKUST)
More testimonies are available here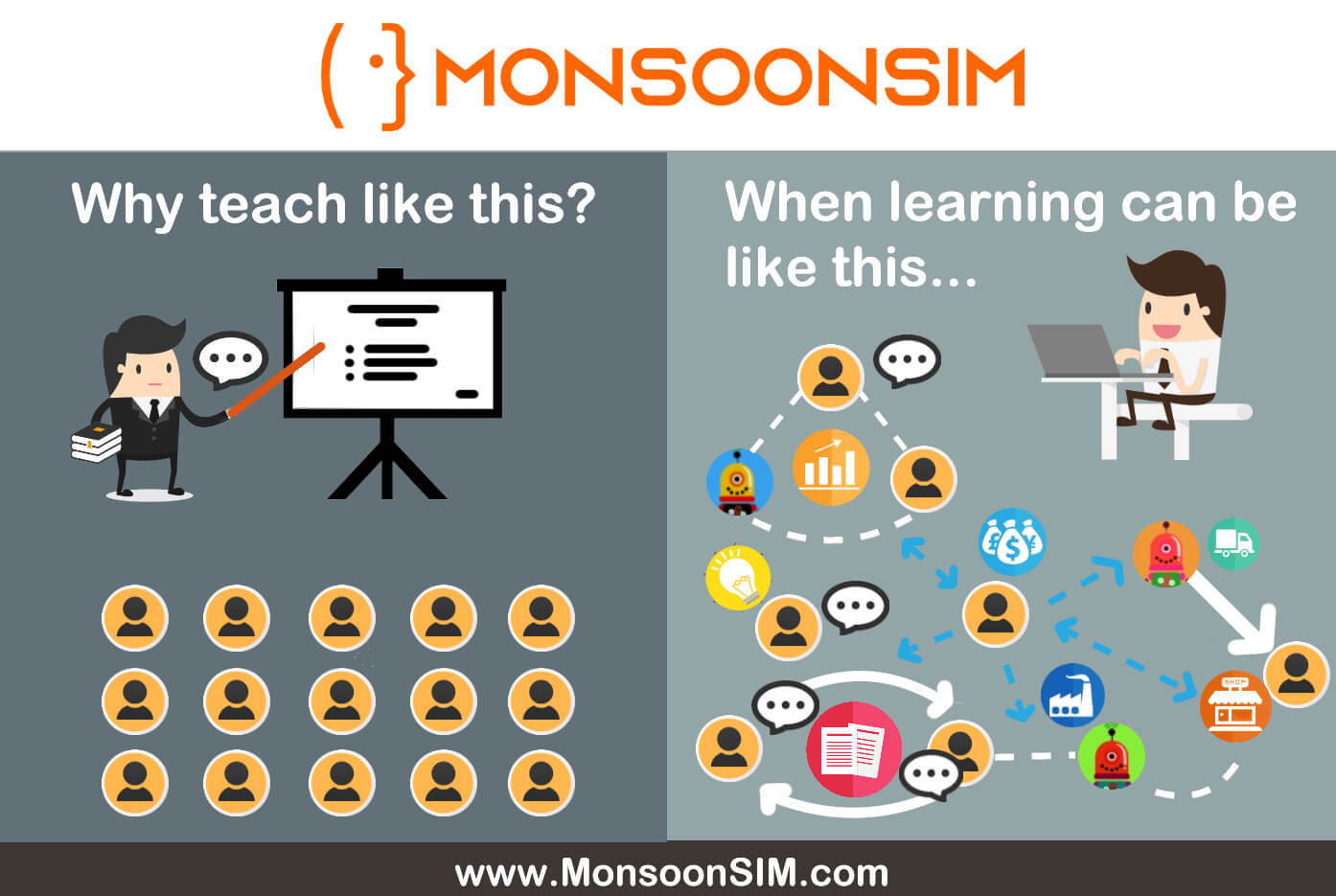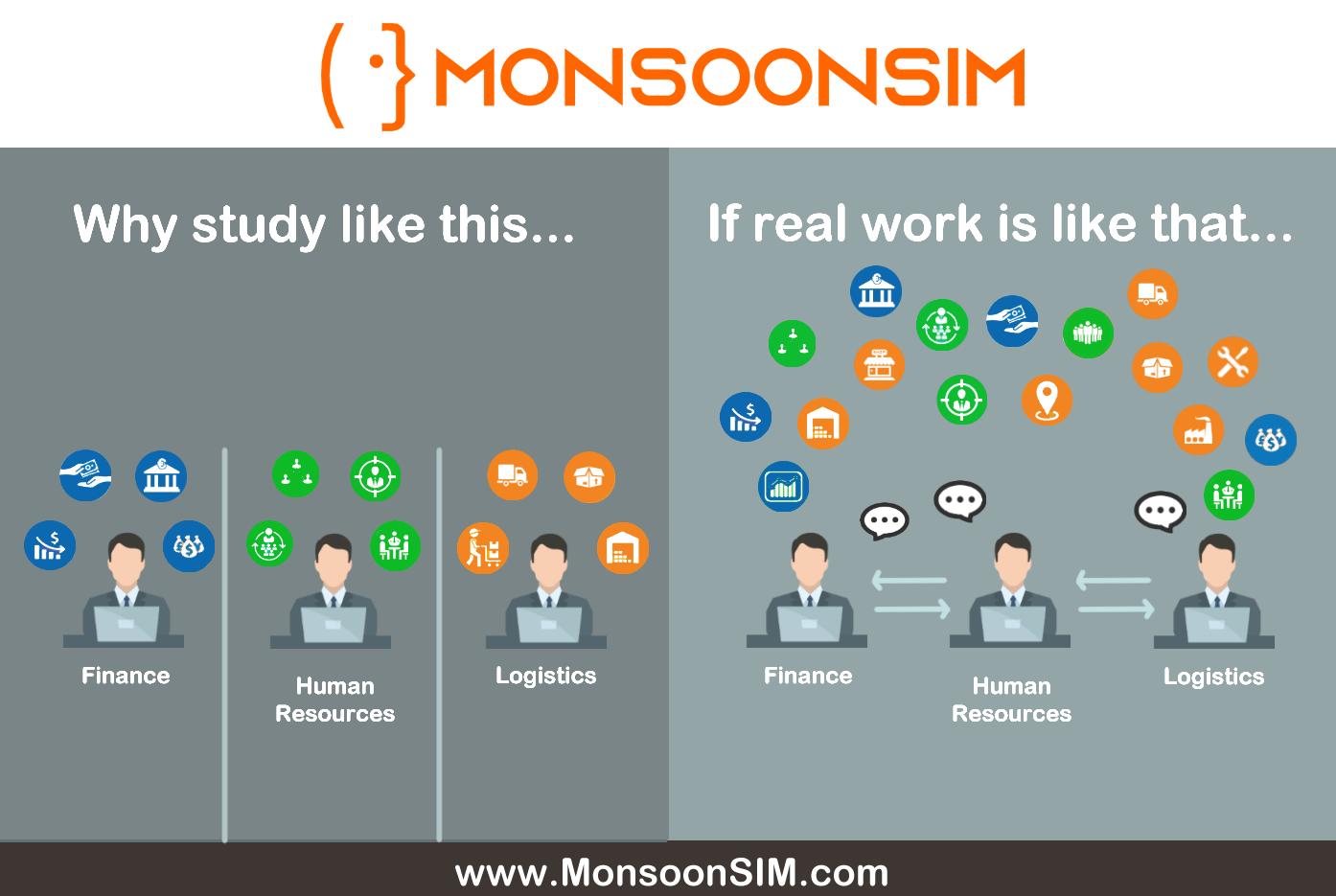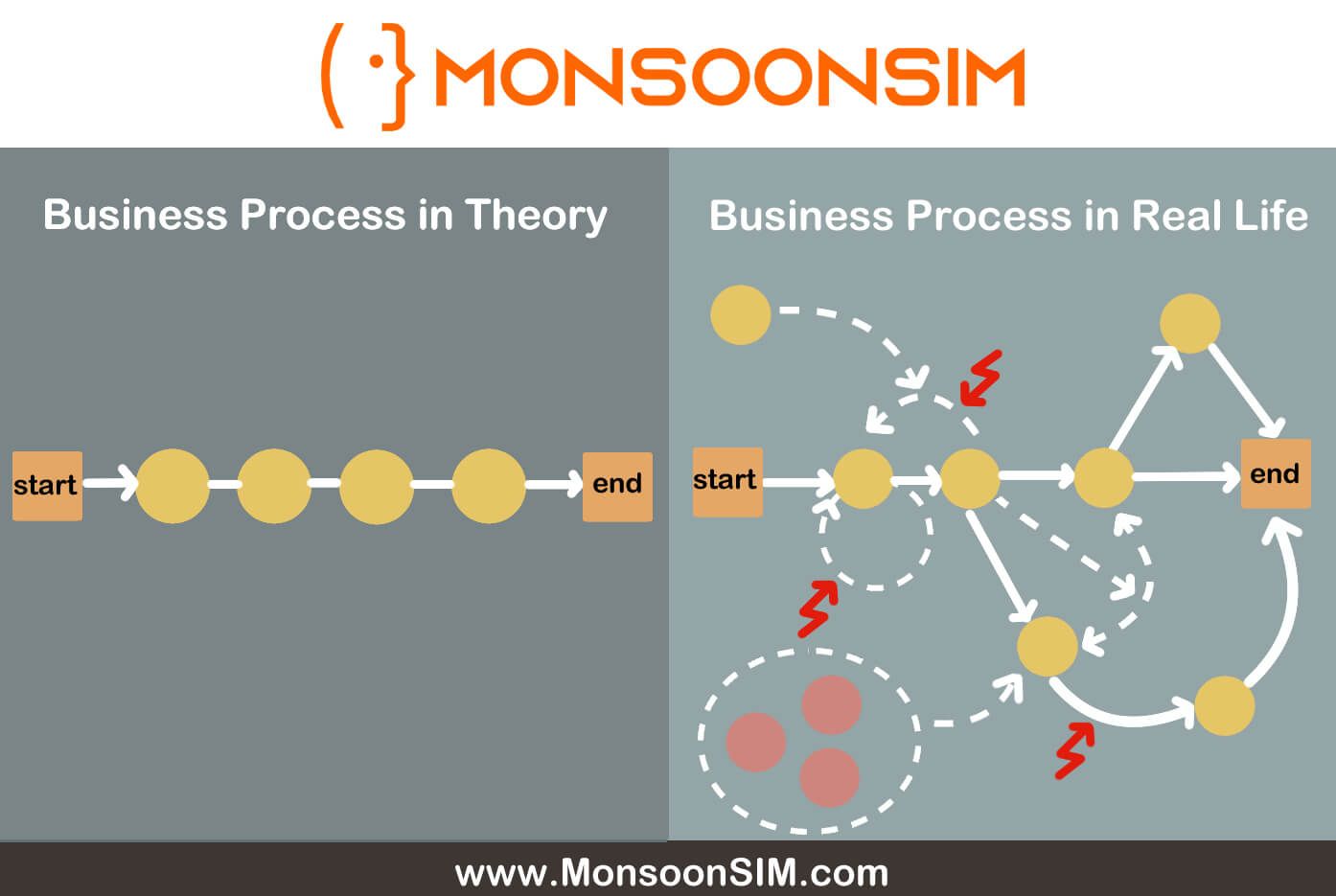 MonsoonSIM is excellent for studying
Business Administration & Management
Business/Managerial Economics
Enterprise Resources Planning (ERP/ERM)
Human Resources Development
Human Resources Management
International Business Management
Logistics & Materials Management
Management Information Systems
Marketing Management & Research
Operations Management & Supervision
Purchasing/Procurement Management
Sales, Merchandising, & Marketing
Publications Related to MonsoonSIM
3 EASY STEPS TO GET STARTED
Step 1 - Schedule for a live demo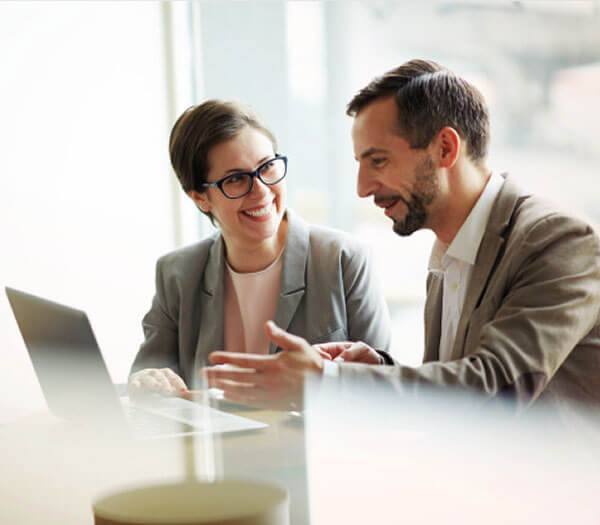 Contact us to schedule a live demo. We will demonstrate to you how you can create your own course, end to end. From setting up teams, assigning robots, employ the AI virtual teaching assistant, configure business scenarios until starting your game session. We will answer any questions you may have about our design principals, our unique horizontal experiential learning approach and see how you can transform your teaching immediately.
Step 2 - Get certified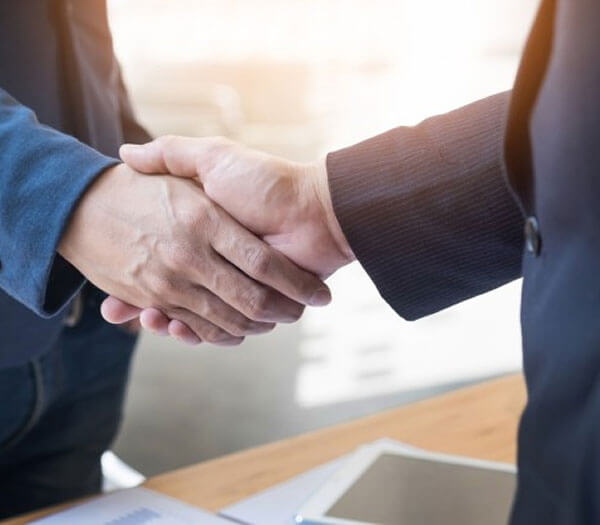 We will hold regular a certification course, for free, for business schools educators. There are two levels of certification. The Level 1 takes 8 (eight) hours and you will know enough to start conducting sessions with live students. There is no prerequisite to becoming a facilitator. All you need is a laptop/desktop and an open mind.
Step 3 - Start your course!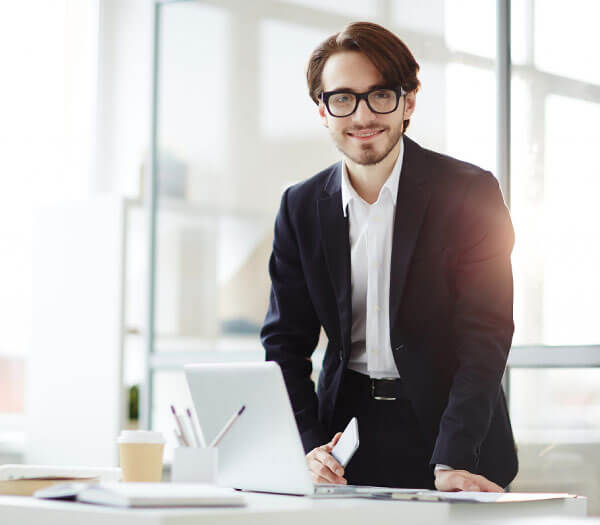 Once you are certified, we will even give you a limited-time, free access to your own server. With this server, you are ready to conduct live sessions with live audience. There is no need for face-to-face interaction with your students. MonsoonSIM comes with very easy chat system where you can communicate with your learners seemlessly.