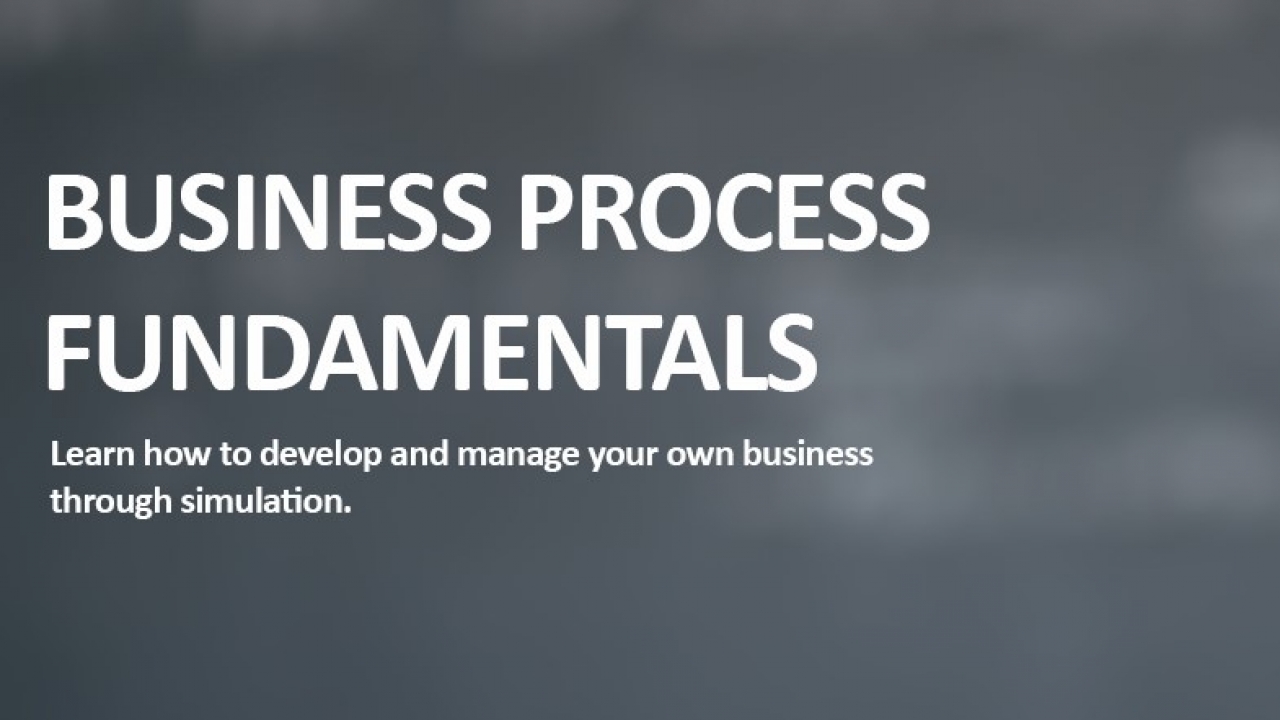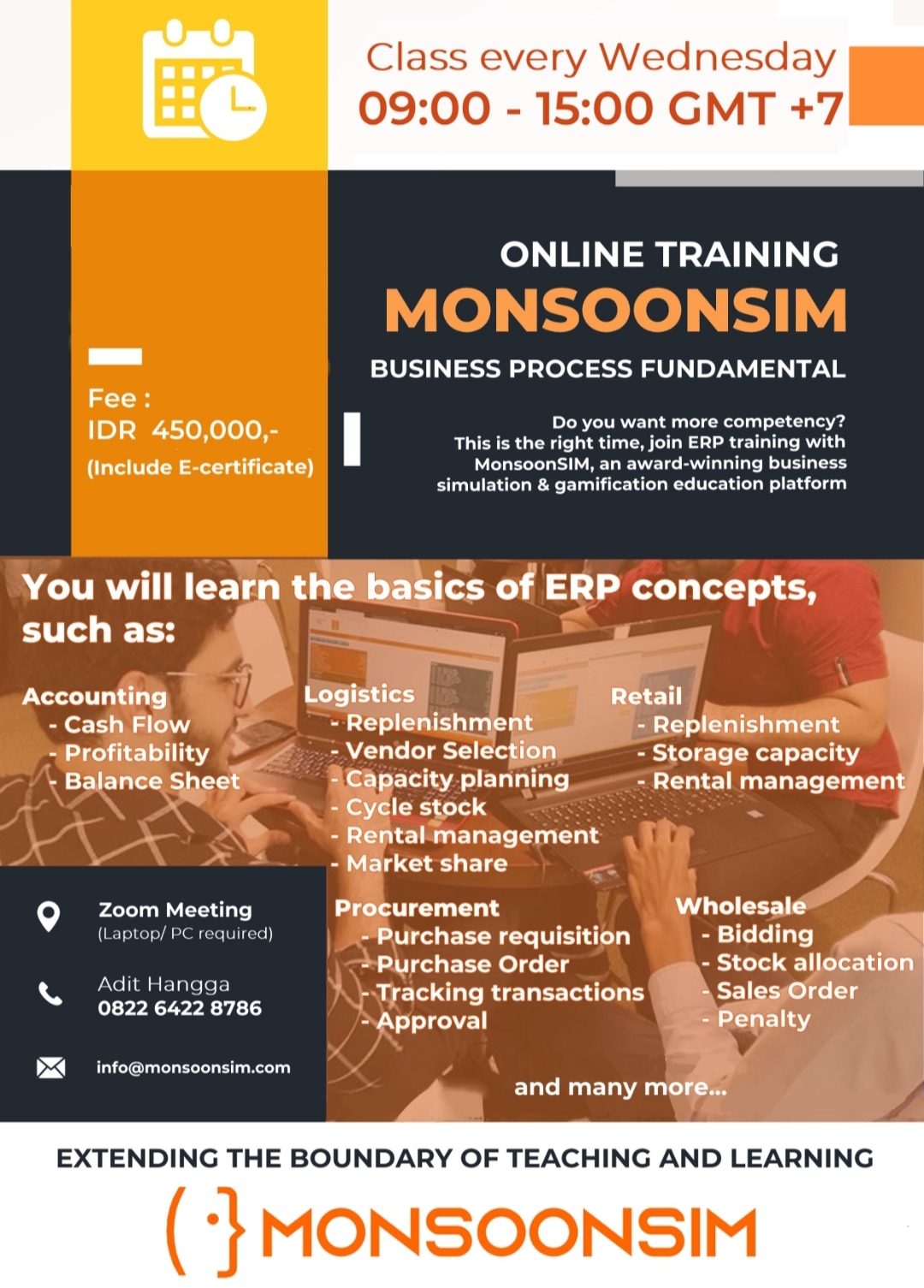 Are you Working From Home?
Feeling bored during a pandemic?
Want to stay productive? Want to upgrade your competence?
Business Process Fundamental class is your answer.
There is no pre-requisite, anyone can join. You don't need to know anything about ERP/ Technology/ Programming to take this class.
How does this class help in your career?
You will be more understanding of the basic concept of a business process.
You will be more understanding of the integration of a business process and flow with other departments.
You will be learned of the basis of strategic management (planning and analysing with other departments).
Registration process:
Click Login / Register your interest.
Make payments.
We will be in touch with you to arrange for a suitable day for you to join the class (or join on our default day on Wednesday).
On the day of the class, please join in Zoom App Conference and also at the same time, you can open your favourite browser (Chrome recommended).
When you have completed the class, we will send you an e-certificate to finished Business Process Fundamental class.
_______
If you or your company team are interested in Business Process Fundamental class, you may contact us via:
Phone       : +62 822 6422 8796
Email        : info@monsoonsim.com
Mr Adit Hangga (Sales representative)
Fee
IDR

450,000
When
From

2020-06-01 09:00:00


To

2020-12-31 15:00:00


Timezone

GMT+7:00
Register